2015 party and recruitment drive with prizes!
Another year has passed and another successful season for Team S2C/Primal both
in Road and Triathlon competitions. So it's that time of the year
again for the much anticipated end of season party and recruitment drive
event scheduled for
Sunday, November 1, 2015
.
The party will be held at the same location as last year, 41595 Via del
Monte, Temecula, CA 92592. We will announce returning sponsors
and introduce new sponsors as well as display new product. So come
to the party and find out more!
Those
of you who bring with you your 2016 membership dues and signed
application/waiver at the party will receive door prizes to include
custom APX water bottles and a pair of socks – while supplies last
.

So don't procrastinate, renew your membership at the party and claim
your bottle and socks (for those renewing through the website and paying
through PayPal,
don't forget to bring a signed copy with you
!)
Attached is a copy of the 2016 application and waiver for your
convenience. Also, don't forget to recruit a friend and invite
them to the party! A recruitment flier is also attached for you to
pass along to other potential recruits. Please RSVP by
Friday, October 16, 2015
,
to the indicated email or post on the team forum so that we can have an
accurate food count. Thank you and we hope to see you all at the
party!
Prizes: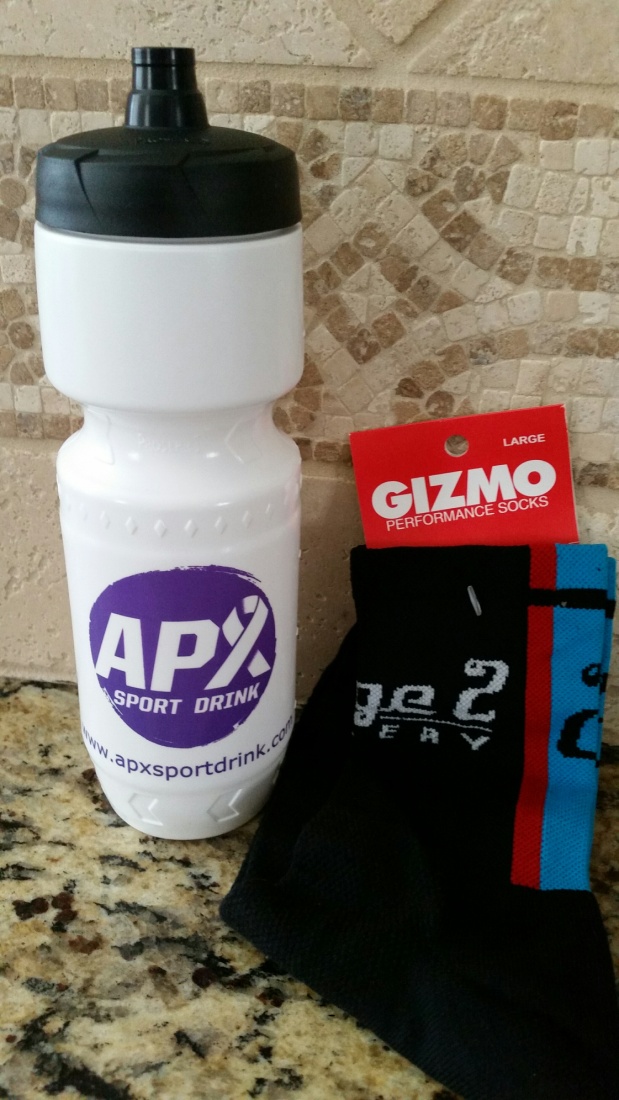 Party invite: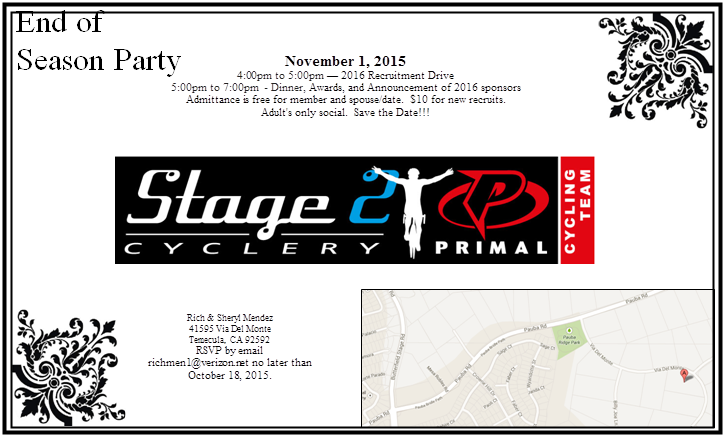 Shortlink: